Play A Game Within Your Golf Game
Game Cart is an interactive augmented reality multi-player gaming system. We connect you with other players virtually into a unified gaming experience on the course and after the game. You can even play against yourself.
Enjoy the ultimate golf experience! The fun is endless!
Have Game Cart capture your next money shot on video!
Automatic Scoring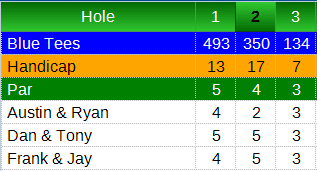 Player scores are tallied as golfers take their shots. Scores are instantly updated across all carts and on our web-based Games and Tournaments pages.
Digital Caddie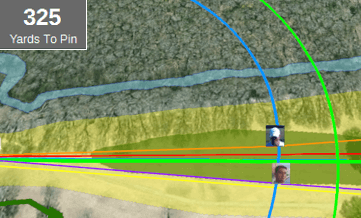 Measure shot distances, get a club recommendation based on player stats, and view a projected landing area on a map for a selected club.
Instant Video Replay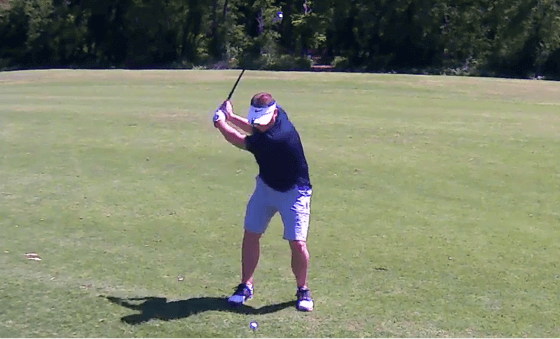 Your golf shots are automatically recorded on video for instant replay. Correct your swing immediately or share your highlights on social media.
Live Player Stats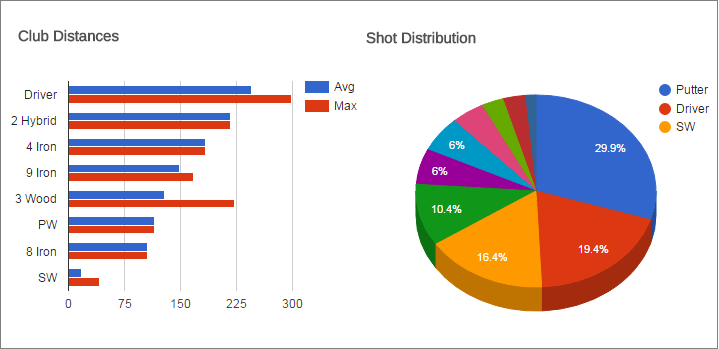 Track your game performance with real time player statistics like Driving Distance, Fairways Hit, Greens in Regulation, Putts Made, and much more.
Shot Map and History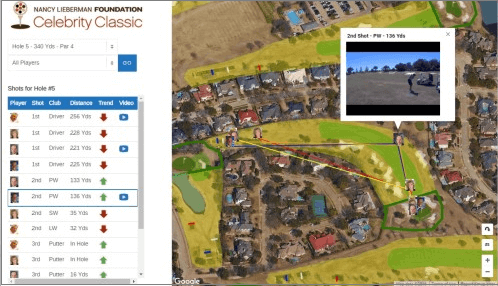 View player shots along with their distance, club, and video on an interactive 3D map. A complete shot-by-shot history is captured for all players.
Real-Time Updates Online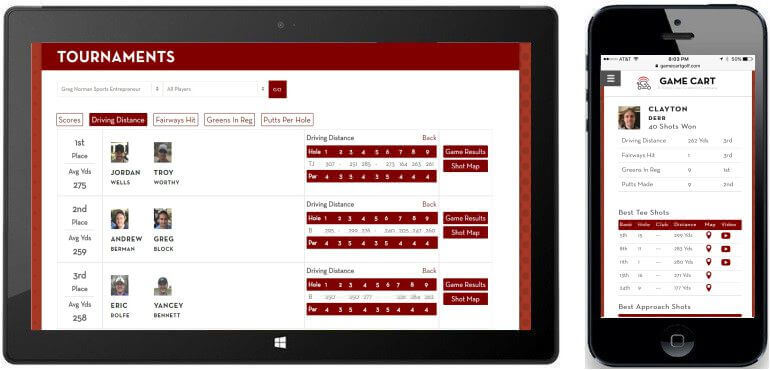 Game results are available online during and after the game. Watch the action unfold from the clubhouse or a mobile device using a web browser.
Learn about Solo and Group play. View the Games page.
Play a casual game with friends or compete head-to-head with your golf buddies in Stroke Play format. Up to 4 players per game.
Game Cart at Plantation Golf Club

Plantation Golf Club's beautiful 6,402-yard, par-72 championship golf course was designed by Richard Ellis to blend seamlessly with its beautiful natural surroundings in the rolling hills of Frisco, Texas. Mature trees frame wide, generous Bermuda fairways and perfectly-maintained greens, with 20 sand bunkers, 9 picturesque ponds and indigenous flora & fauna adding to the course's strategic diversity as well as its beauty. While challenging for scratch golfers, multiple tees on each hole enable golfers of all ages and abilities to enjoy this scenic golf gem.
Solo and Group Stroke Play: 18 Holes
Team Scramble Play: 18 Holes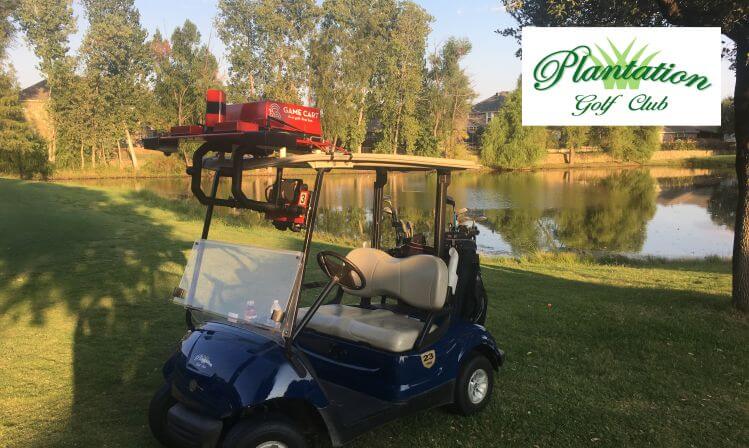 ---
Game Cart at Tenison Highlands
Tenison Highlands in Dallas is one of the most popular golf courses in Texas. This 7,078 yard, par-72 course has five beautiful lakes, 32 sand bunkers, and Bermuda fairways along with elevation changes and groves of hardwood trees. Each hole is designed to fit the natural terrain and provide a challenge to all levels of players. Aggressive play is encouraged and consistent shot making is always rewarded.
Solo and Group Stroke Play: 18 Holes
Team Scramble Play: 18 Holes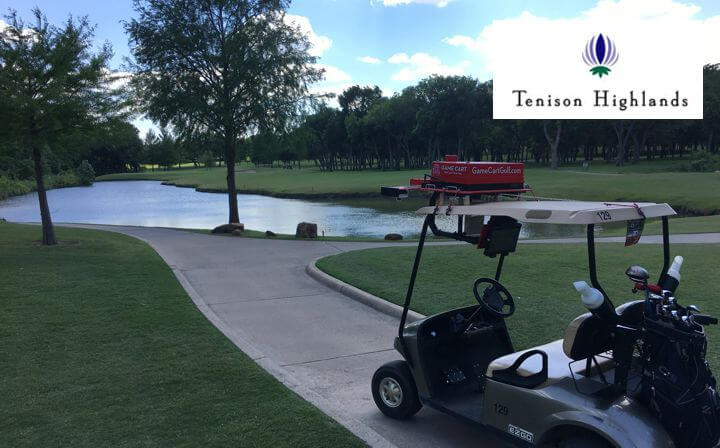 ---
Game Cart at Tenison Glen
Tenison Glen in Dallas, TX provides a fun and challenging 18 holes that caters to golfers of all ability levels. Thousands of Dallasites, from beginners to aspiring tour professionals, have developed their passion for golf on the tree-lined fairways and Bermuda greens of this 6,607 yard, par-72 course. White Rock Creek winds through the attractive layout, making ball placement the key to a great round.
Solo and Group Stroke Play: 18 Holes
Team Scramble Play: 18 Holes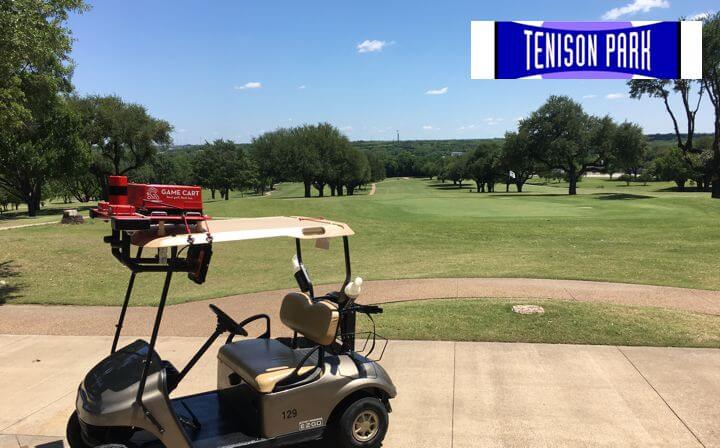 ---
Game Cart at Los Rios
The Club at Los Rios in Plano, TX offers a traditional layout over 220 acres and features tree-lined fairways and generous sized Bermuda greens. The natural terrain for this 6,507 yard, par-71 course is studded with Live Oak trees and etched by the waters of a meandering creek that comes into play on 14 of 18 holes. Eight glistening ponds are found throughout the course, challenging your skills even further.
Solo and Group Stroke Play: 18 Holes
Team Scramble Play: 18 Holes