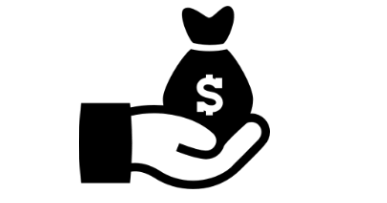 ATTRACT NEW PLAYERS
Increase golf program reach by marketing to connected players of all personas and abilities.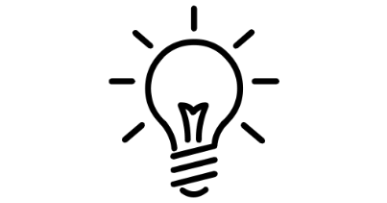 INNOVATIVE TECHNOLOGY
Proprietary and new age multi-player gaming system features automated scoring, digital caddie and real time updates online.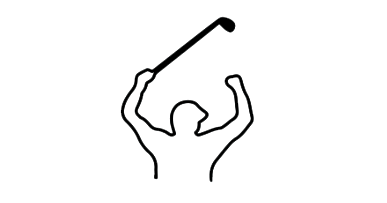 FUN & EXCITING
Deliver players a new golf experience through the virtual world of video gaming, social media, and fantasy play.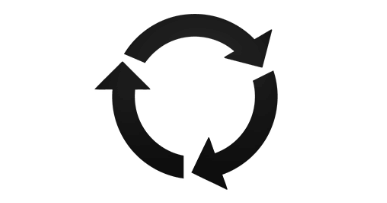 ENGAGEMENT & RETENTION
Attract players with a new and compelling gaming experience on the golf course and keep them coming back.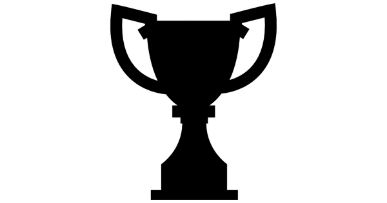 COMPETITIVE
Players compete in a variety of formats including groups, tournaments and even virtual solo play.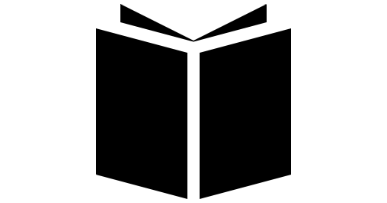 INSTRUCTIONAL APPLICATIONS
Video capture, player stats and shot map allow for instant feedback on the course and evaluation following play.

Hassle-Free Play

GameCart can be installed on any golf cart and playing it requires no preparation by the golfer. Players interact with the system using wearable remote controls and a tablet on the golf cart.

Anyone renting a golf cart can play
Hands-free remote controls
Easy-view tablet display
Instant game updates between carts
Continuous connectivity
No device charging or app download